A-1 Crashed Cars
A-1 Crashed Cars You Pull It is a self serve auto salvage yard located in South Sioux City, NE. We provide a low cost way to buy used auto parts by saving on labor and pulling them yourself.

We have all makes models and years of cars & trucks in our You Pull It section. All of our Vehicles are on wheel stands for easy access to parts. We are constantly adding & replacing inventory. We sell everything from Antifreeze To Tires. There is a $3.00 yard entry fee to enter the You- Pull-It.
We also offer our Full Service side, Kosiski Auto Parts for those who prefer not to pull their own parts. Our Kosiski Auto Parts division specializes in Motors, Transmissions, Transfer Cases & Axle assemblies.
Follw Us On Facebook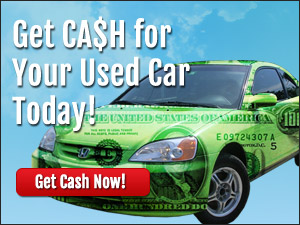 YARD INFORMATION
A1 Crashed Cars
461 Dixon Path
South Sioux City, NE 68776
402-494-4886
Open 7 Days a Week
Winter Hours
8 am - 5 pm
No entry after 4:30
Summer Hours
9 am - 6 pm
No entry after 5:30
Admission Fee:
$ 3.00
Warranty Information:
**All parts are priced with a 30-day cash back warranty for a small fee. You may take the warranty off any or all parts as you wish, if you choose to do so that part will be sold AS-IS and you may not return or exchange that part. More Warranty Info